2009 Team building afternoon in Zandvoort
Saturday, 03 October 2009 11:23 | Written by Nigel Hillen
| | | |
| --- | --- | --- |
| | | The TC-VU translation team (sadly minus Paul) head off for a team building afternoon in sunny Zandvoort. |
Zandvoort in sunnier times ... our day was altogether more serious.
Anouk digs ever deeper through the fossil strata of her bag to find those roller scates that she put in there four or five years ago.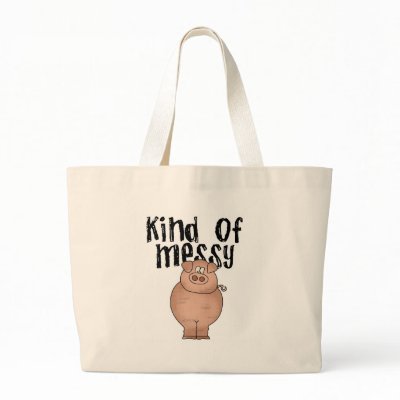 Is Toby inspecting the jukebox or sniffing at our coats? It's anybody's guess really.
So this is where we were .... conveniently the local council had painted a large red square around the place so that we could spot it from space.
Myrna looks very stern ... that look could turn a strong man's legs to jelly!
Diana admires Rhian's coffee-making skills.
The Scottish judge awards the kitchen jukebox ten out of ten for style, mais nul points for practicality...
It is a source of great consolation to me that I look a lot better than Jim Morrison would today. Had he lived he would be a 66-year old junkie. Of course, nobody wants a poster of ME on their kitchen wall.
The girls stand around and wait for coffee to happen .... Rhian is a little more 'hands on'.
It's a long way down ......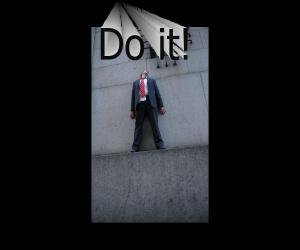 Toby sensibly grabs a drink while Nigel photographs the furniture.
So apparently Myrna's old papa is a model train nut.
Tram on a road to nowhere.
Myrna's old rocking horse.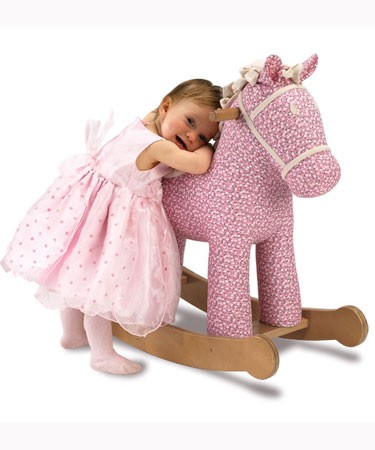 Time and tide wait for no man .... it is time to get down to the business of the day
Babette opens the proceedings .... Maud's concentration is already flagging
Anouk comments that our intra-departmental communication could be better .... this is an annually recurring theme.
Rhian is really not thinking about Ella, nor is Diana daydreaming about Ricardo (I can talk, I was taking bloody photographs when I should have been listening).
Toby and David poised to interject insightful and penetrating comments into the discussion .... or possibly not.
We take five and grab some of that good sea air.
Team photo ... or part of it anyway.
Fedde and the girls look a little windswept ... nothing wrong with that though, we all did. Wind is very democratic in that way.
David practices his 'Scott of the Antarctic' expression ... close, but no cigar.
To go or not to go ....
Come ON .... we can't stand around posing for ever .... it's time to get sandy!
Police line-up of all the usual suspects....
Good grief ... more university degrees between them than you can shake a stick at and they still haven't mastered the concept of a group photo. Come ON - pay attention.
Interestingly distorted by Babette's iphone camera, Rhian and Fedde trudge along the beach
Zandvoort is, to the best of my knowledge, not situated on a cliff overlooking the North Sea. This iphone camera is really taking liberties with reality.
So anyway, what was the first Noble Truth again? Nigel: Ah, let me see .... ummm ... Life means suffering.
The second is: The origin of suffering is attachment.
I see .... and the third? Nigel: Ah yes, the third is The cessation of suffering is attainable.
Anouk desperately wonders whether Nigel has an OFF button.
No such luck .... as our hero continues to produce reams of Buddhist philosophy, Toby just smiles and plods on.
Toby and Maud put on a spirt of speed in a last ditch effort to escape the Karma 101 lecture - poor Anouk, Nigel now has the bit firmly between his teeth.
More grim plodding, with (in the immortal words of The King) a little less conversation">.
We approach the oasis ... a.k.a. Restaurant Cinq (sounds more than a little Froggy to moi), heaving a collective sigh of relief.
The sun struggles out from behind the clouds one last time before buggering off below the horizon.
Almost there now ... our salivating translators close in on their supper.
Yep .... this is the place.
Strange, there are no punters sunning themselves outside ... oh yes, I remember, it is a windy October day on the North Sea coast. The seagulls have the place to themselves.
This is more my speed. Gimme those creature comforts. Bring it on!
Babette proposes a toast, everybody else has their nose in the menu.
Ricardo attempts to prove that the art of conversation is not yet dead. David - immersed in visions of Lobster Thermidor - fails to respond.
Rhian used to be indecisive but now she is not so sure ... so, together with Toby, she decides to go for the fish - Myrna apparently doesn't like fish.
After predicting tornadoes and tsunamis, David was mildly disappointed that the weather turned out so nice. He rallied well at the end of the afternoon though, must have been the vino.
Last Updated (Tuesday, 20 December 2011 18:47)